Thoroughbred Week will take you inside the lives and perspectives of individuals in the Thoroughbred industry.
To step out of the box, you must stand for the people within it, and that's what we're about. All of us at Thoroughbred Week are storytellers, and we stand for the Thoroughbred industry. Much of the content will be first-person stories written by industry stakeholders, addressing in their own words topics, challenges, and issues they are most interested in.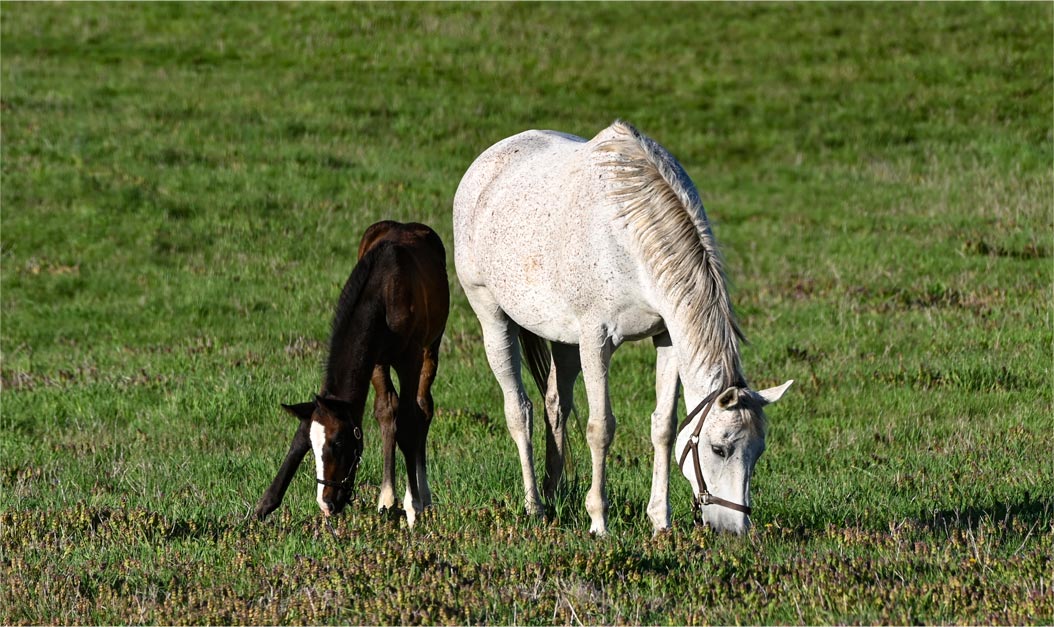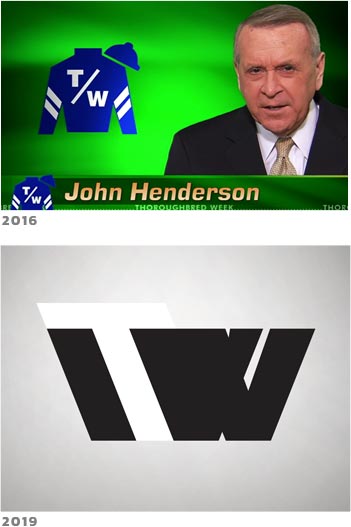 Many of you likely remember the racing telecast "Thoroughbred Week" that aired for 21 years (1995-2016). The 30-minute program highlighted the week's top stakes races and their connections and was hosted and co-produced by John Henderson along with Scott Rion. In 2018, Jon and Christine Siegel acquired the rights to the name, and we are excited and proud to take the brand in this new direction.
Years in the making, the initiative that shapes Thoroughbred Week is needed now more than ever. With the support of Graham and Anita Motion, Jill Baffert, Hall of Fame jockey Ramon Dominguez, photographer Alex Evers, and others, our aim is to provide a platform for the industry to tell its stories. The future of horse racing is now, and we want to share the culture of our ever-evolving industry here in this online community.
With impactful articles, striking photography, revealing interviews and insightful videos, Thoroughbred Week is designed to share your stories. By educating and learning more about each other we can deepen our commitment to one another in hopes that the action of these individual steps will lead to momentum, growth, and progress.
The well-chronicled stories of equine achievement aren't possible without the extraordinary efforts of multidimensional people who work tirelessly behind the scenes. These are their stories in their words.
Join the conversation:
Send story ideas to [email protected]